RELIABLE, ON TIME, PRODUCTION
If you require a larger quantity of an item, our workshop is able to produce it for you, on time, in budget and to specification. Production runs is what our reputation was built on, and we live to it today, delivering exceptional product and service.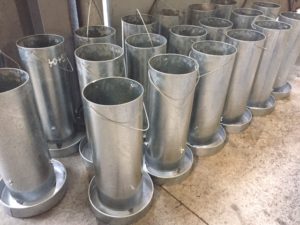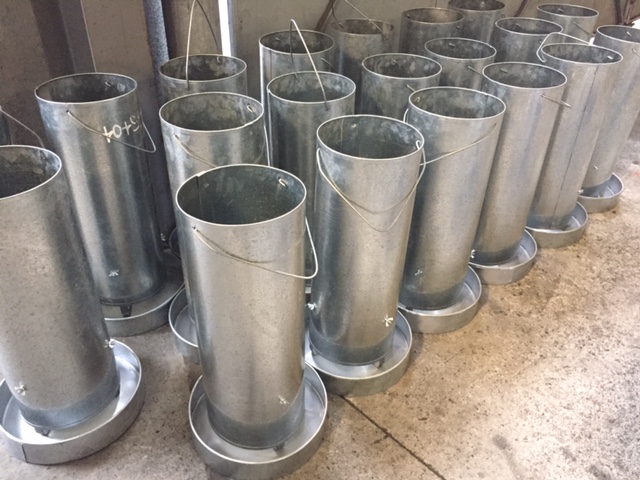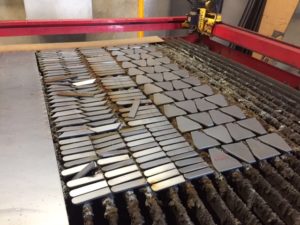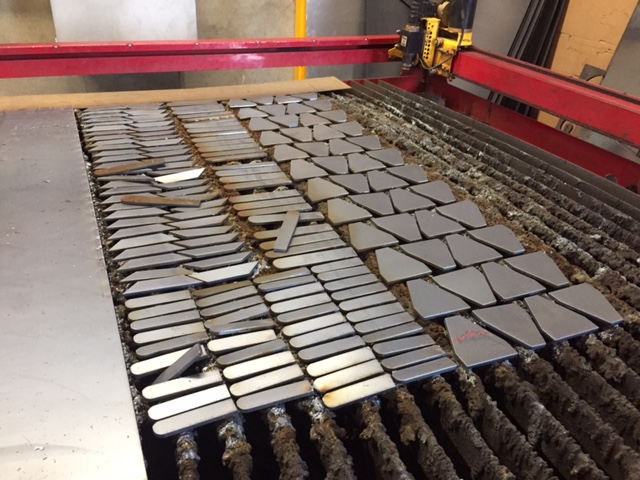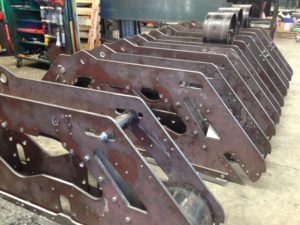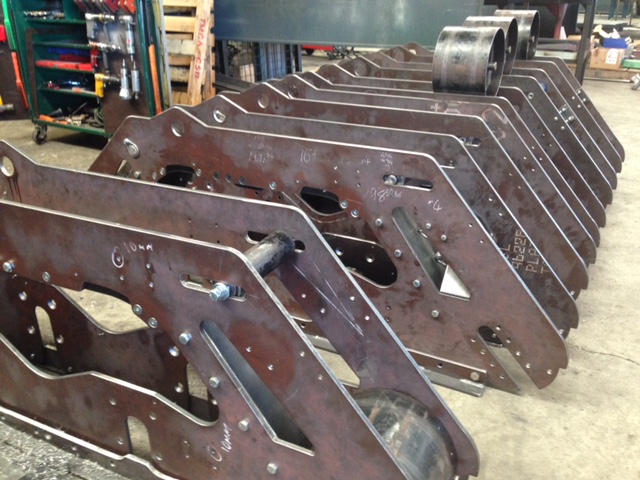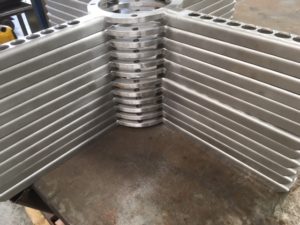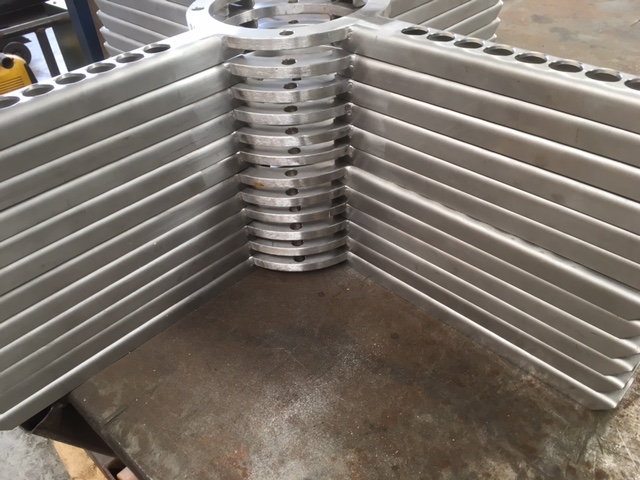 Sustainable values & lean manufacturing principals
Brunton Engineering adds sustainable values and practices lean manufacturing principals to offer efficient and effective multiple run and production services. Our systems and processes range from production drawings using Solidworks to ensure consistent, repeated production, through to stringent quality controls to deliver your product to a high-quality standard, time after time.
Utilising our well-equipped workshop, the sky is the limit, with the ability to profile cut, fold sheet metals and plate, form and roll steel sections and machine custom components. We also offer a one stop shop, providing an end to end solution, finishing your product to any level you require. This includes galvanising, 2-Pot paint, powdercoating and even complete final assembly.
Working with a wide range of steels
We are also not only limited to mild steels, with the ability to work with a range of metals ranging from black steel of any gauge, through to stainless steel and aluminium.
Don't hesitate to contact our experienced team to discuss your production requirements today!